Congratulations to our 2022 P-16 Scholarship winners!!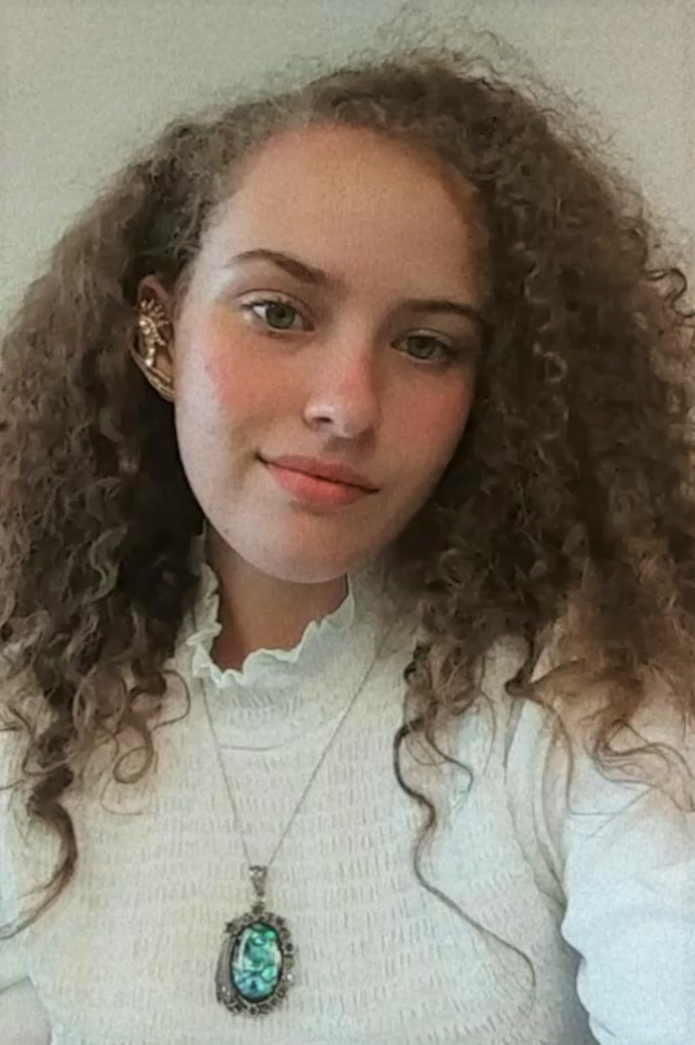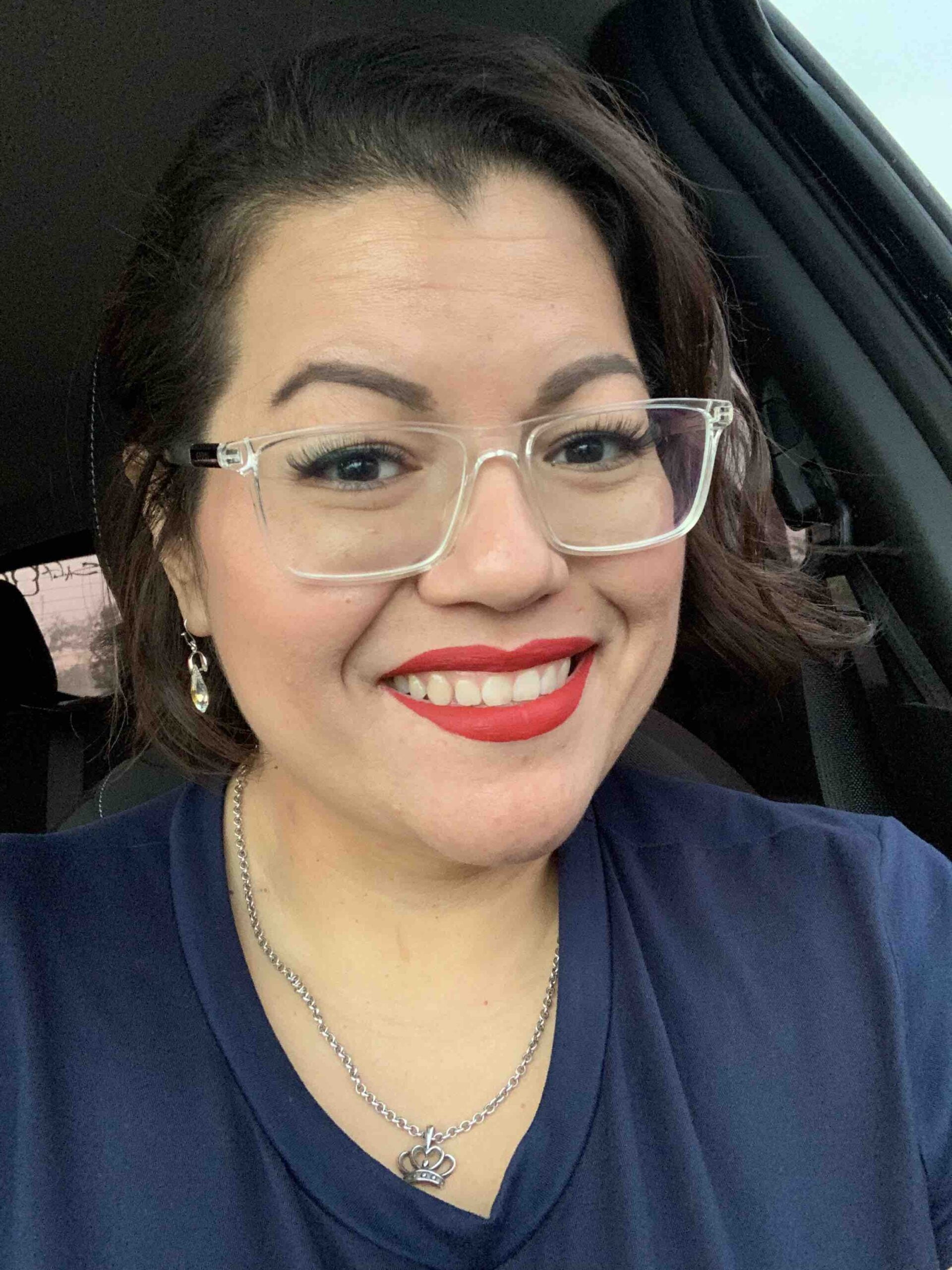 Education to Employment Partners is pleased to provide two $500 scholarship awards for students interested in pursuing their education and career training
____________________________________________________
The P-16 Scholarship will be awarded to a graduating senior from a 2022 P-16 Council Member district and is applicable towards an accredited education and career training program in Texas.
The P-16 Plus Scholarship will be awarded to a community member pursuing their education and/or career training at a 2022 P-16 Council Member education and career training institution in the Coastal Bend including Coastal Bend College, Craft Training Center of the Coastal Bend, Del Mar College, Texas A&M University-Corpus Christi, Texas A&M University-Kingsville, and the University of the Incarnate Word.
Requirements & Eligibility
Be a resident of Aransas, Bee, Brooks, Duval, Jim Wells, Kenedy,  Kleberg, Live Oak, McMullen, Nueces, or San Patricio County.

Demonstrate financial assistance request by submitting your Student Aid Report (SAR) for the 2022-2023 school year. The SAR is the report you receive upon completing the Free Application for Federal Student Aid (FAFSA). Or, demonstrate financial assistance request by submitting your completion confirmation email upon submission of the Texas Application for State Financial Aid (TAFSA), for eligible students.

Submit a 300-word essay describing your educational and career goals and how this scholarship will help you achieve those goals.
How to Apply
Applicants should submit their essay with contact information (one page), and the SAR or TAFSA email confirmation (one page – front cover only), by email to jwest@edexcellence.org by April 30, 2022.  Regional P-16 Council members will review the applications and winners will be announced on May 20, 2022.
Award
Two $500 scholarships will be paid directly to the college/university or workforce training program.
Questions
All questions should be directed to jwest@edexcellence.org or (361) 687-7637.