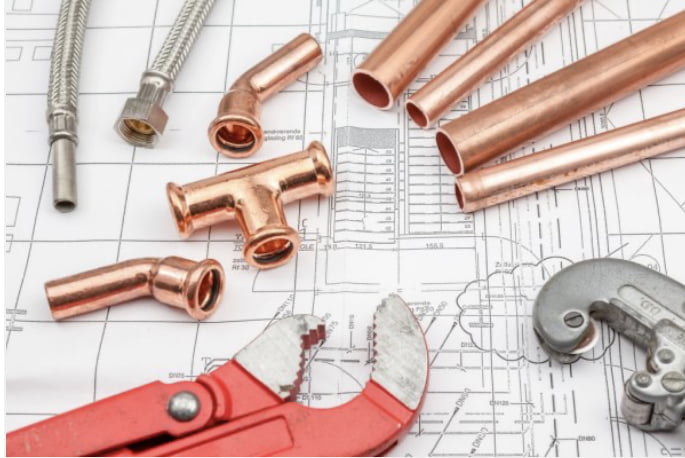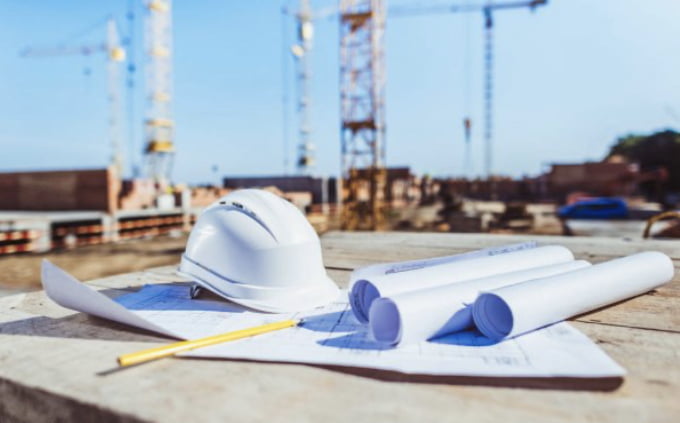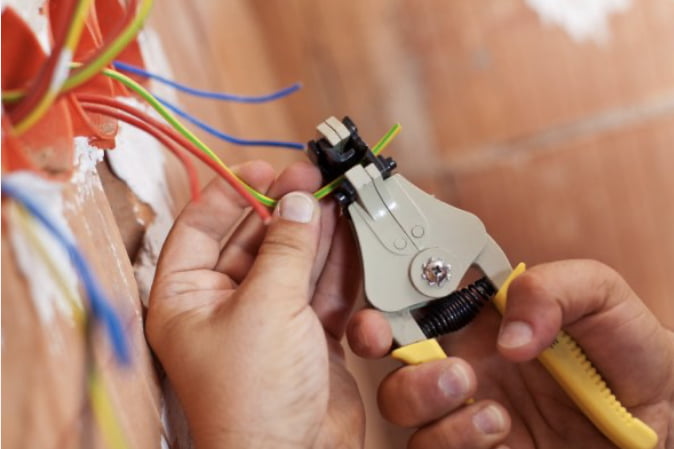 Carpenters, framers, plumbers, electricians, heating, ventilation, and air conditioning experts…The United States and the Coastal Bend Region are experiencing a significant shortage in skilled trades talent.  Recent generations have completed high school with no "Shop Class" to learn about the skilled trades industries.  Every year more and more experienced, skilled craftsman are retiring and not enough new talent is entering the profession.  Our community needs young people to become skilled craftsmen to help us build and maintain our businesses, our hospitals, our schools and our homes.
Education to Employment Partners is offering graduating high school seniors, who are not interested in going to college and like to work with their hands, an opportunity to participate in a Construction Careers Training Program.
This program will introduce the students to a career in construction, provide necessary training and understanding of the work, and connect them to local construction employers to interview for a full time job upon high school graduation.  Employers will work with the student to learn their trade and become an expert in the field.
To learn more, contact Joshua Sosa at jsosa@edexcellence.org.
.